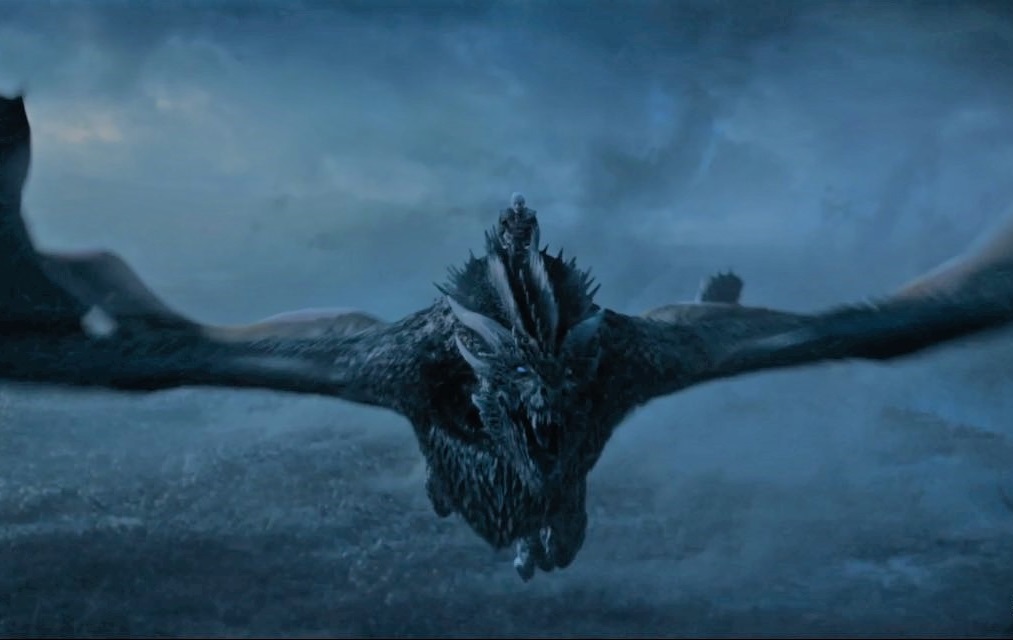 LIFT
Push Press 5 x 5 – Weights by feel, work up to a heavy set of 5.
WORKOUT
Performance
8 Min AMRAP
8 ManMakers AHAP
8 Weighted Sit Ups with MM weight.

Fitness
8 Min AMRAP
8 ManMakers AHAP
8 Sit Ups

ManMaker: Start with DB's at Hang, DB's to floor, kick back, push up, row left, row right, jump feet in, power clean DB's, Push Press, back to hang.
BENCHMARK TRAINING
Girl
"Barbara"
20 Pull-ups
30 Push-ups
40 Sit-ups
50 Squats
Rest precisely three minutes between each round. 5 rounds, time each round.
Hero
"Jared"
4 rounds for time of:
Run 800 meters
40 Pull-ups
70 Push-ups
U.S. Army Master Sergeant Jared N. Van Aalst, 34, of Laconia, New Hampshire, assigned to the U.S. Army Special Operations Command, based in Fort Bragg, North Carolina, died August 4, 2010, in Kunduz province, Afghanistan, of wounds suffered while his unit was conducting combat operations.