10am til 12pm. Not limited to lifting, you can work on your body weight skills or anything you like really. Don't forget about Benchmark Training, still time to hit a "Girl", "Games" or "Hero" workout. You can also use this time as an Open Gym Session, just make sure you have a plan.
SUNDAY READING/WATCHING
Tracey and Paule on the Gold Coast earlier this month.
The sacrum sits below the lumbar vertebrae in the stack of bones we call the vertebral column (or spine in an anatomically incorrect nomenclature). When viewed from the back, it presents as a roughly triangular-shaped bone with four sets of foramen (the sacral foramen), which are aligned roughly vertically (Figure 1). The sacrum is formed of five individual bones in a human infant, but those bones fuse during childhood development, becoming a single bone by about age 16.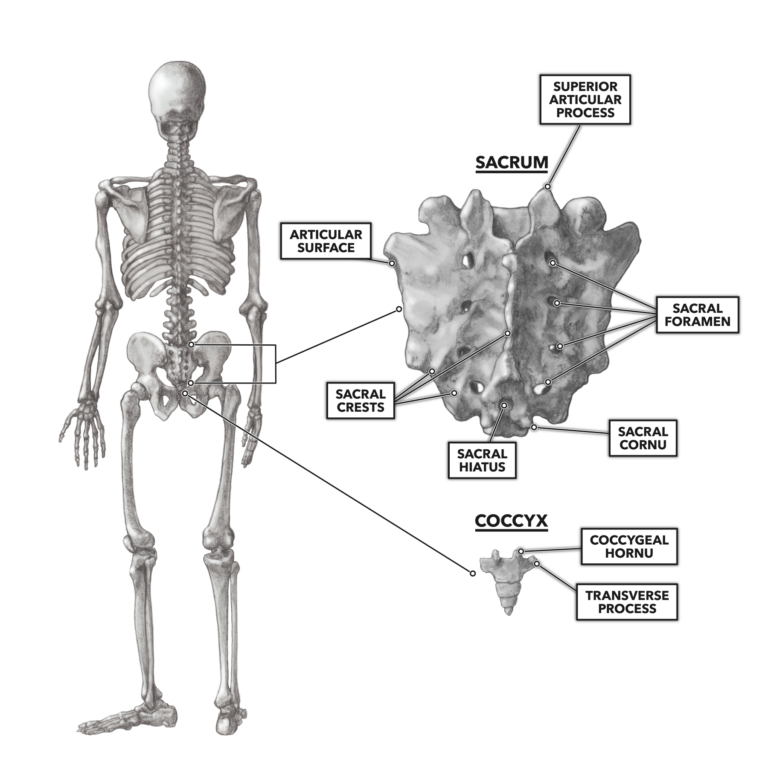 Figure 1: The sacrum and the coccyx